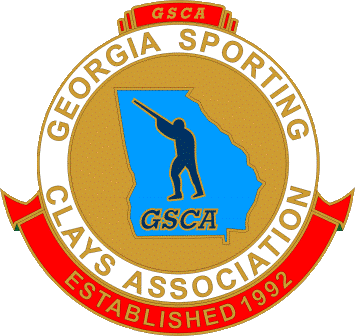 Apply for
Membership
If you are applying for club membership in the Georgia Sporting Clays Association, please download and fill out our membership application document.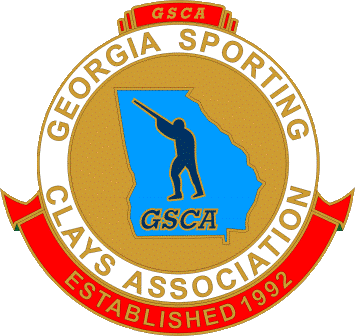 Pay Registered
Shoot Fees
If you are paying registered shoot fees, please download and fill out our Shoot Fees document.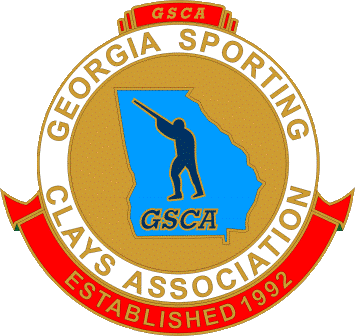 Membership
Renewal
If your club is currently a member of GSCA, your club will receive an invoice in September of each year to pay for the next years dues. If you did not receive an invoice, contact Jeremy Summerell (Secretary-Treasurer) at jgsummerell@yahoo.com.